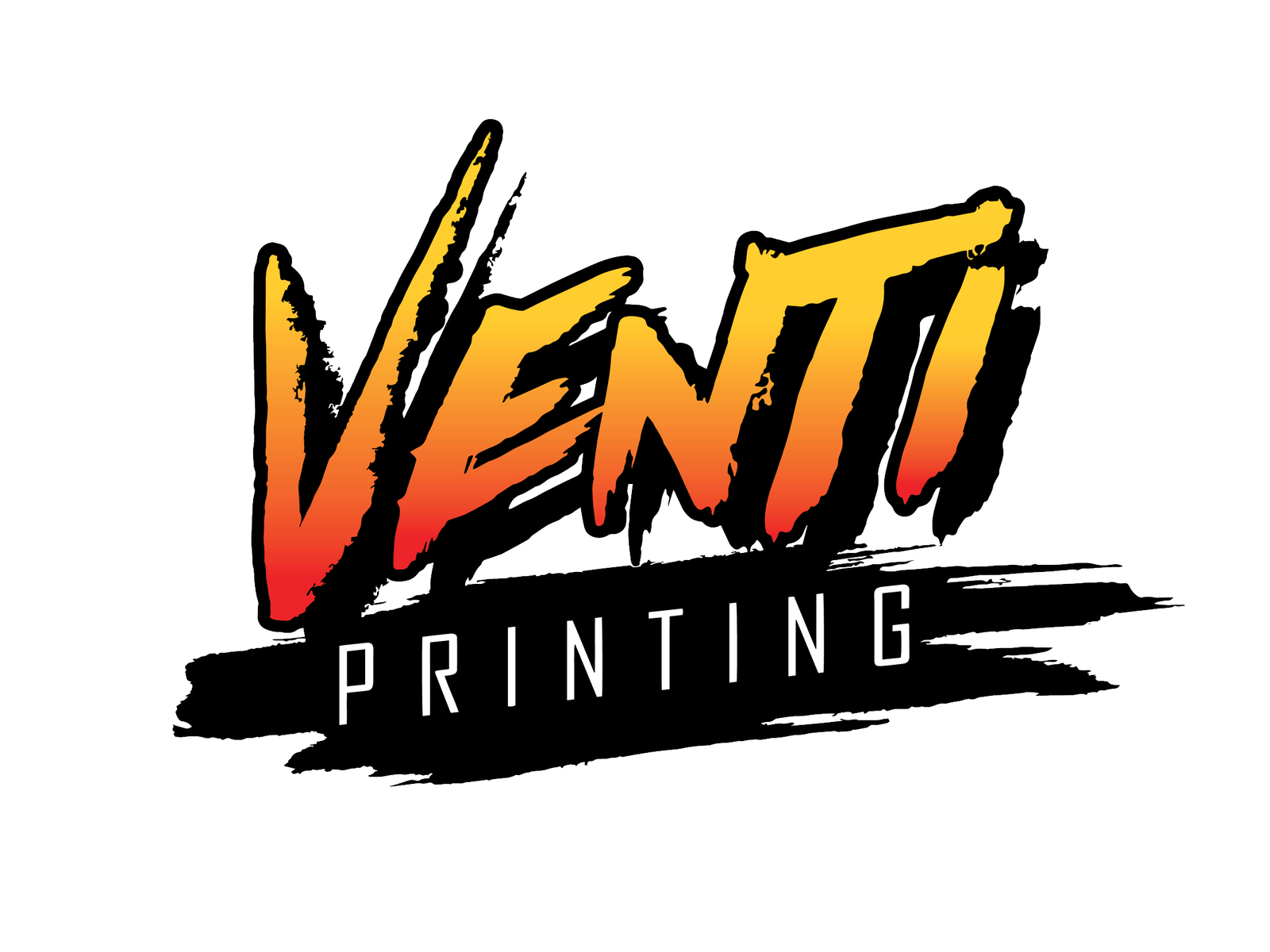 Not just your local print shop. Find out what makes us best!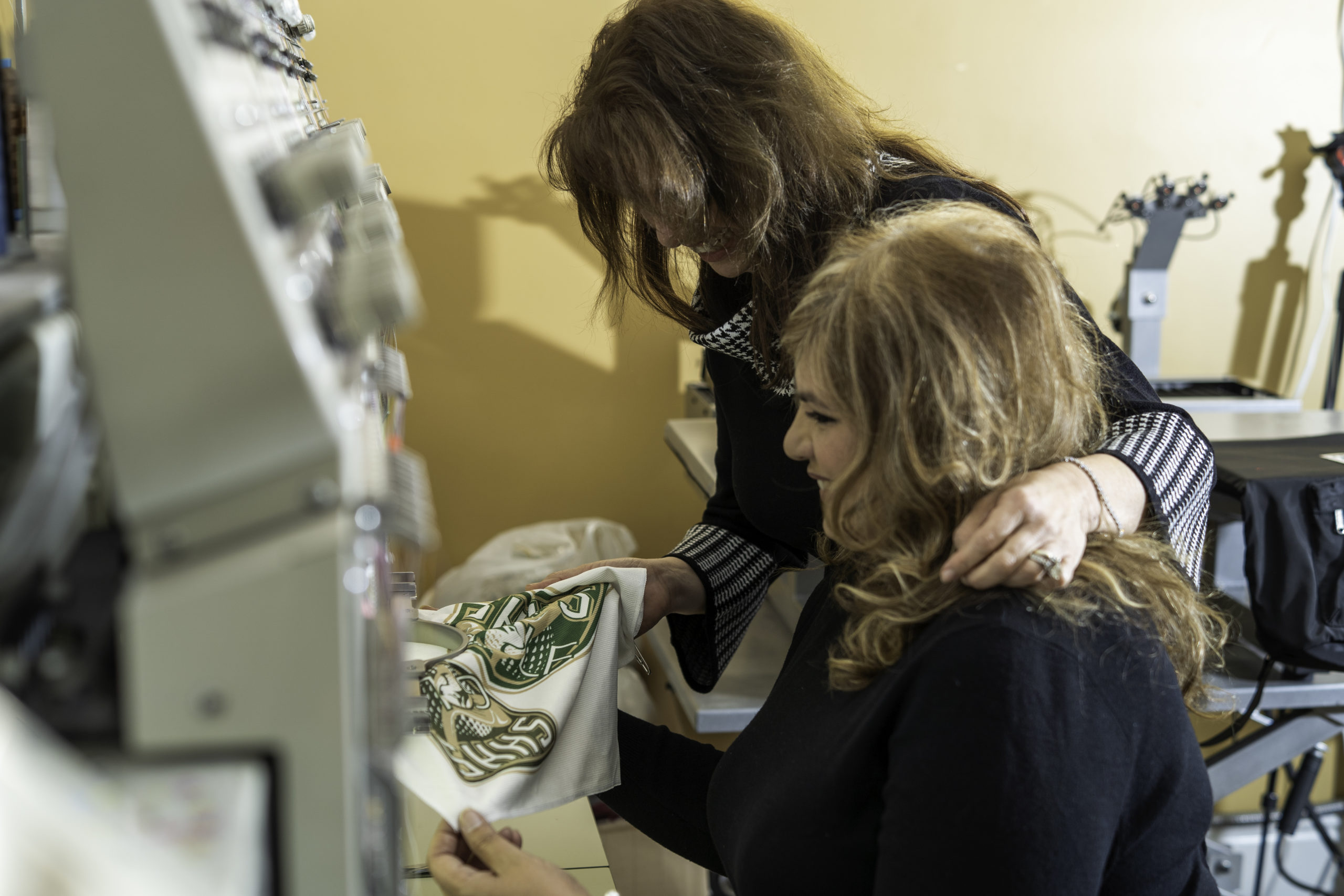 We have over 20 years of experience in creating custom apparel for sports, schools, businesses, start-ups, bridal parties, family reunions, and lots more. Venti Printing was founded because we were tired of dealing with other print shops telling us "NO!" "No, that's too many colors…" "No that's too short notice."
Enough was enough, so we started our own print shop with the goal to put customers first and just say "YES!" and we've been growing since. We've paired some of the best artist in the world with some of the best printers and focus on serving our customers.
To abundantly serve incredible products with extraordinary designs and remarkable customer service.