Ann Marie Smith is a 35-year veteran educator and entrepreneur. In 2009 she resigned from her position as a school administrator to pursue her dream of becoming an entrepreneur.
Passionate about creating a life of her dreams Ann Marie Smith has spent years researching the blueprints of success. She knew there was more to life than just existing. She knew that with the right tools she could learn to intentionally create a life that would matter and make a difference in the world, and with an abundance of financial resources, she could serve the needs of others as well as her own.
She is the CEO of several companies with over 600 employees. After spending over 2 decades working as a teacher and administrator, developing educational programs for her community, she learned what truly drives people and how to bring out the best in her teams. She has mastered how to connect with people in a way that brings out the best in them and teaches them how to become servant leaders that bring out the best in their teams.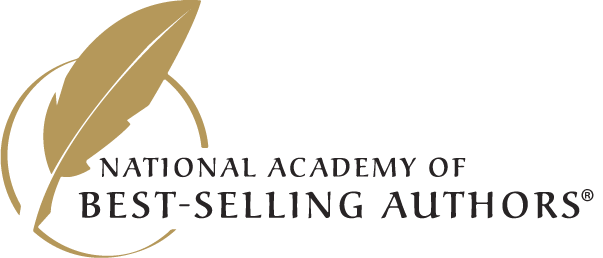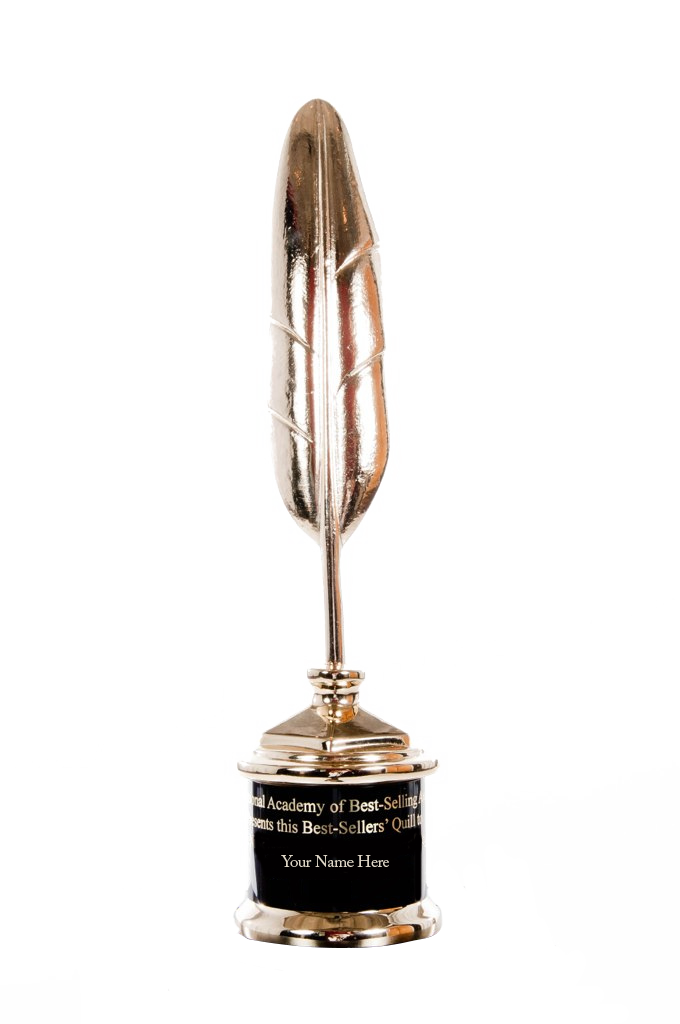 Award-Winning Entrepreneur
Ann Marie is an award-winning professional and entrepreneur. She has landed coverage in print and broadcast outlets around the world, including the Univision, Telemundo, CBS, NBC, ABC, iHeartRadio and most recently Success Today. In addition to her extensive background in education and business, she most recently earned her California Contractors License, to pursue her goal of building custom homes for at risk members of her community. Ann Marie holds a master's degree in human development/educational leadership and social change.
Ann Marie leverages positive psychology to assist people to focus on their best qualities and talents and then uses that to help them develop into amazing leaders. She is passionate about creating jobs for people and growing them to become leaders in her companies.


Entrepreneur, Ann Marie Smith, recently signed a publishing deal to co-write the forthcoming book titled The Golden Rules of Success, published by CelebrityPress® LLC. In addition to Smith's expertise, the publication will feature content from Jay Abraham, the worlds-foremost nonlinear strategic/critical thinker in the areas of revenue model generation, business model generation, strategic restructuring, as well as marketing makeovers of every kind. Jay's principles can be the difference between mediocrity and a business that generates millions of dollars in additional revenue. The book will be released under the CelebrityPress®LLC imprint, a leading business book publisher that publishes books from ThoughtLeaders® around the world.
A portion of the royalties earned from The Golden Rules of Success will be donated to Entrepreneur's International Foundation, a not-for-profit organization dedicated to creating awareness for charitable causes.
Ann Marie Smith was selected to be in the book because of her commitment to professional success and willingness to share her vast knowledge. Her professional expertise makes her an asset to the publication and will surely benefit a wide range of readers.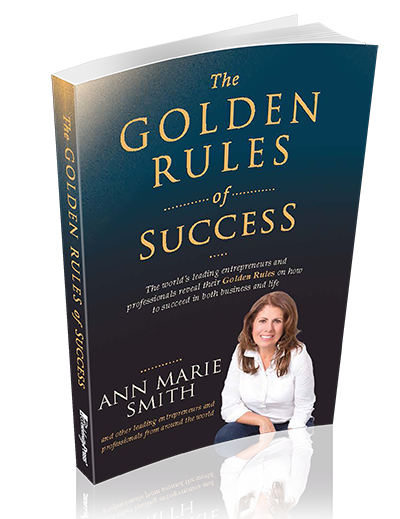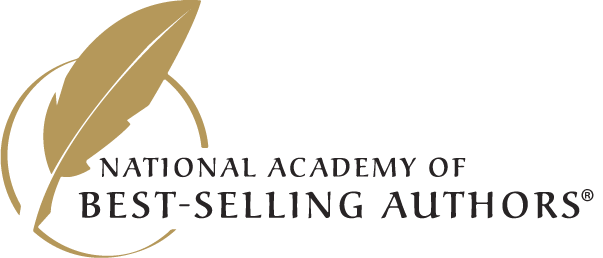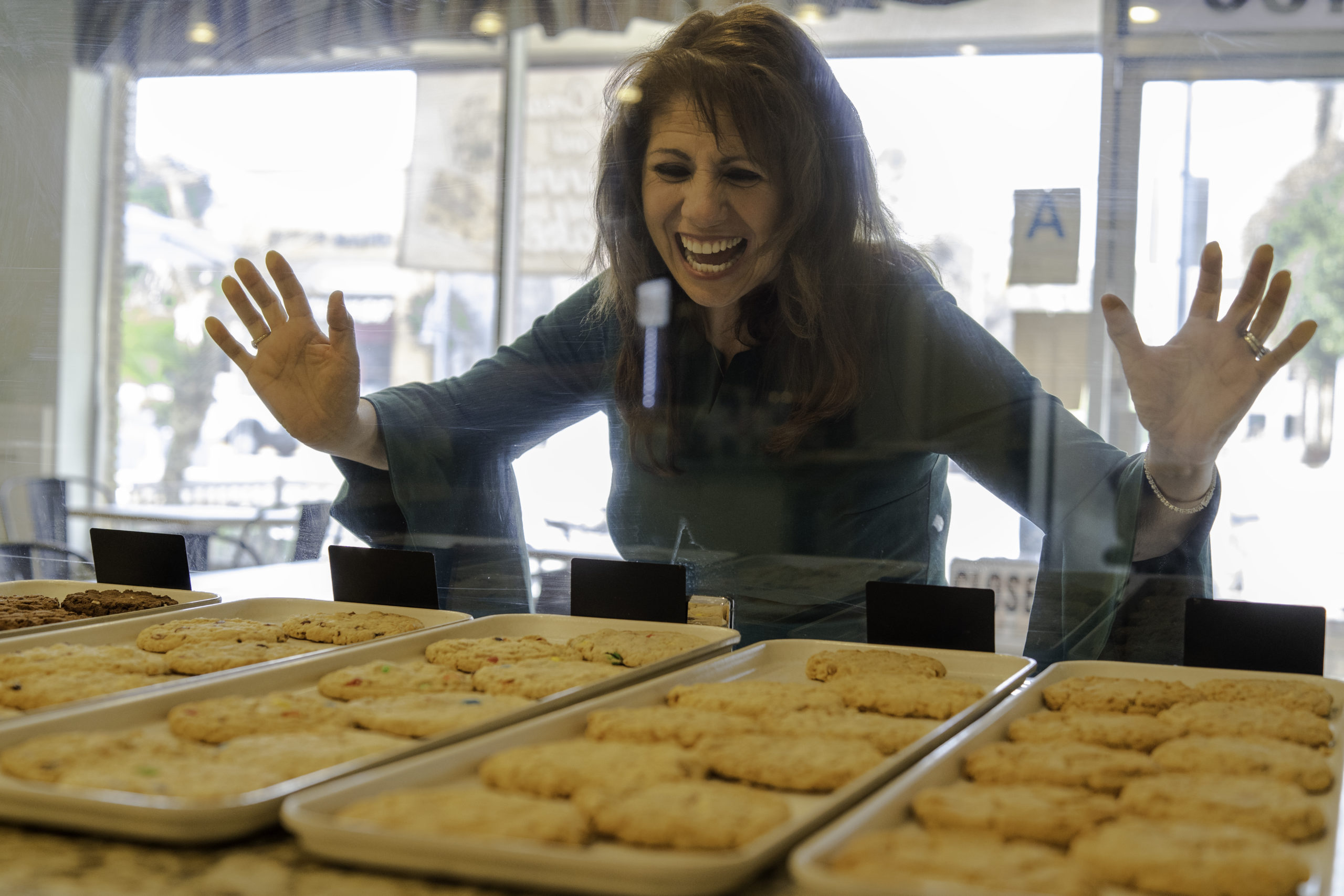 Ann Marie lives in Southern California with her husband and 2 children.  In her spare time she loves investing in real estate, reading, going to the movies, watching her 6 dogs and micro pig play, listening to music and just laughing and having fun with her friends and family.
"If it isn't fun, she's not doing it!"